Jesus God and King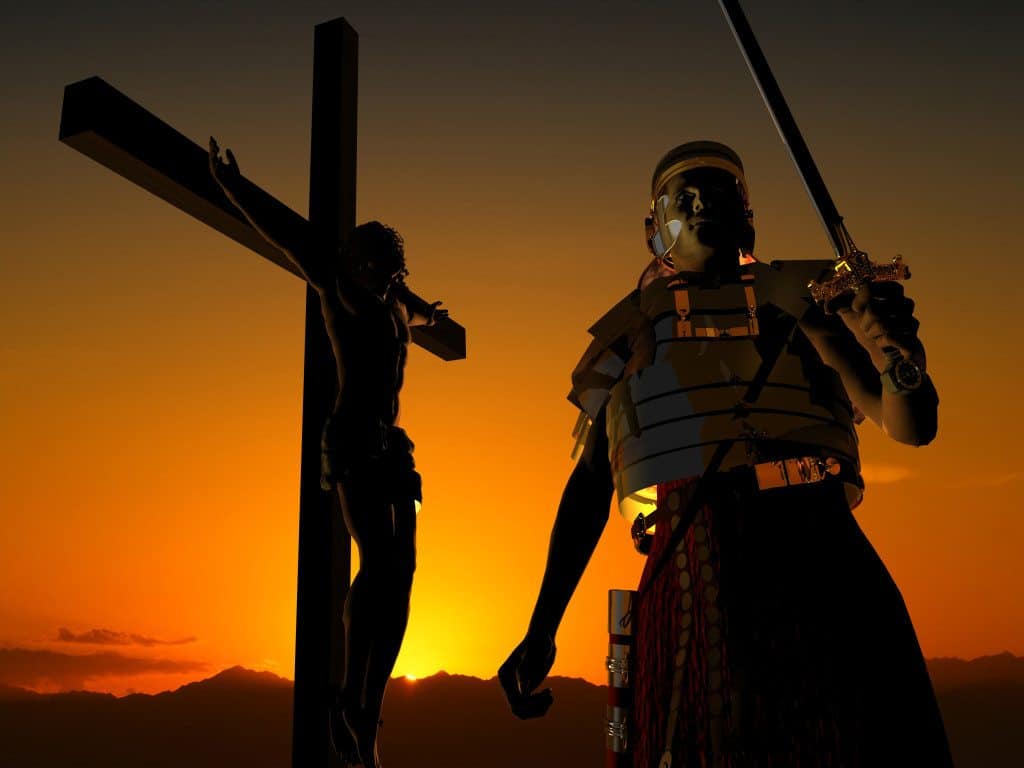 Two worlds collide
Jesus God And King Never Changes! Amen! Our cultures come and go, political parties and popular philosophy's have had "their day in court", only to be over-ruled for lack of foundational Truth! But The Word of God, together with the Spirit of God and Jesus God and King, is un-changing- the same yesterday,to-day and tomorrow. His Word is  proven true even in the modern arena of humanity. So as Israel fell from sin and un-belief, hang on for a global and biblical judgement will soon occur with the ante-Christ in defeat. But your personal victory and inheritance is in your hands,so keep the faith.
I hope and trust this site will re-arm and strengthen any of you who are weary of the bad news of this world. This is a part of the devils strategy, to systematically, over time,to wear you down. It is a spiritual battle. But over-come this world! This is why Jesus God And King, died for You.
It is a struggle not of power, but of Truth! His crucifixion is an historical event, reported out-side the bible by first- century Roman historians,and others. Josephus, who wrote of Jesus, " the so-called Christ," whose disciples "reported that He had appeared to them three days after His crucifixion,and that He was alive"(Antiquities XVIII.33:XX.9.1). Tacitus (AD112) wrote that Christ"…was put to death by Pontius Pilate.."(Annals XV.44).
This site believes that " Content is King". ie-TRUTH. -un-shakeable, foundational, time-less. His WORD coming TRUE to-day from the beginning of time. Just open "the eyes of your heart" -closed from your younger years,maybe. Jesus knows you and loves you. Even if you, from present circumstances, can't believe it.
This blogger's main passion is Jesus and The Word. Hence my"tech" knowledge is secondary.So please show mercy when comparing it to other Christian sites.
HERE YOU WILL :
SEE EVIDENCE OF OUR "CREATOR" IN THE LATEST MIDDLE – EAST DISCOVERIES.
SEE PROOF OF THE O.T. SCRIPTURES IN ANCIENT SCRIPTS AND CUNEIFORM TABLETS
SEE HOW "ALL THINGS " ARE WORKING OUT IN CONFORMITY TO HIS WILL AND PURPOSE IN CHRIST"
SEE THE UNFOLDING PLAN OF GOD IN BOTH THE PAST, PRESENT, AND FUTURE POLITICAL TURMOIL.
MOST OF ALL- TO ENCOURAGE YOU -WONDERFULLY MADE IN HIS IMAGE -TO STAND STRONG IN YOUR  FAITH .THERE IS ONLY ONE TRUTH;-ALL ELSE IS LIES!- AND YOU KNOW THE TRUTH! SO BE STRONG AND BE ENCOURAGED!
"… fan into flame the gift of God which is in you ..."  2 Timothy 1:6
                                Fan the flames!! Don't let the fire go out !!